HOMEY NETWORK
Sustainable architecture and construction network of the Balearic Islands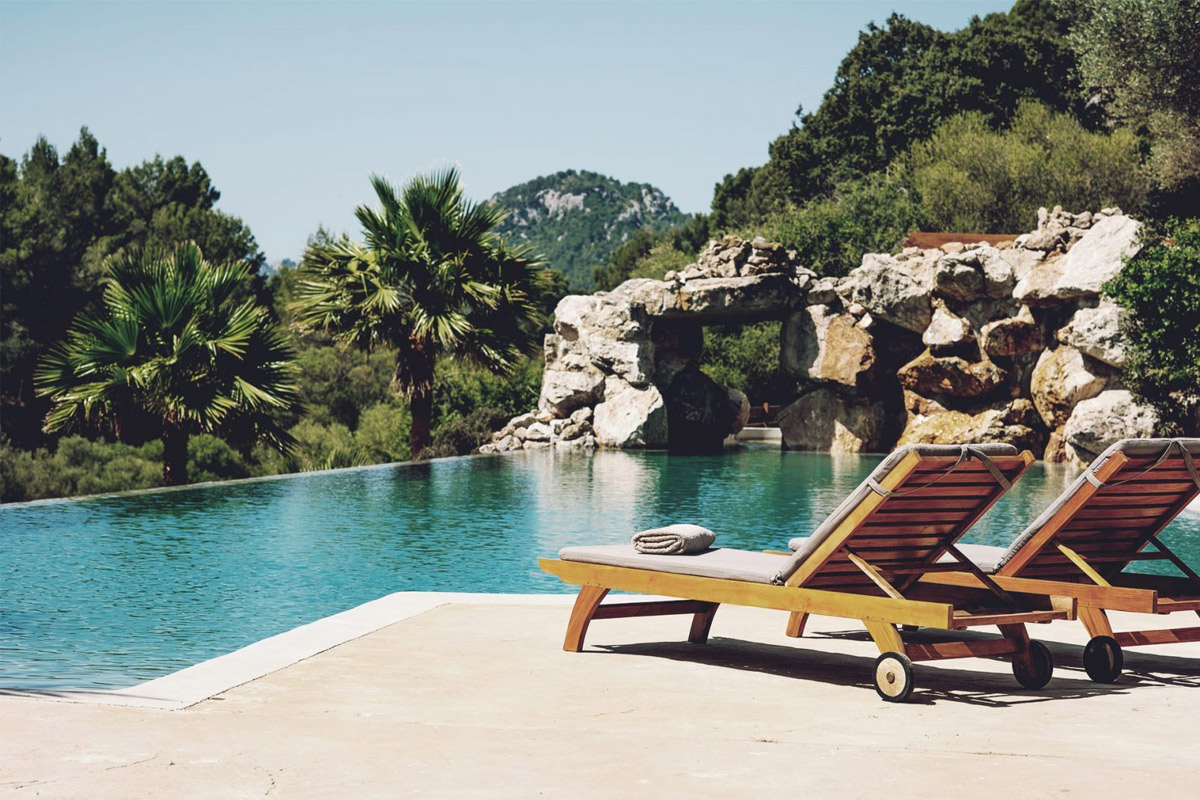 OUR PHILOSOPHY
We are committed to innovative and sustainable architecture and construction in Mallorca and the Balearic Islands. The reduction of greenhouse gases in the production of building materials, construction and operation of buildings are as important to us as the avoidance of construction waste, avoiding chemically processed building materials already in the design of the building and making them 100% recyclable in the context of a circular economy use, while still ensuring design, functionality and comfort.
OUR MISSION
With our sustainable Homey Group network solutions in the field of design and construction, we not only want to inform and advise, but offer, through our strong partner network of companies that share our values and our common goal of a CO2 neutral and waste-free construction industry in Mallorca. Finding and implementing sustainable solutions for architects, project developers, for private builders, as well as for municipal housing and urban development is our mission, but also our passion.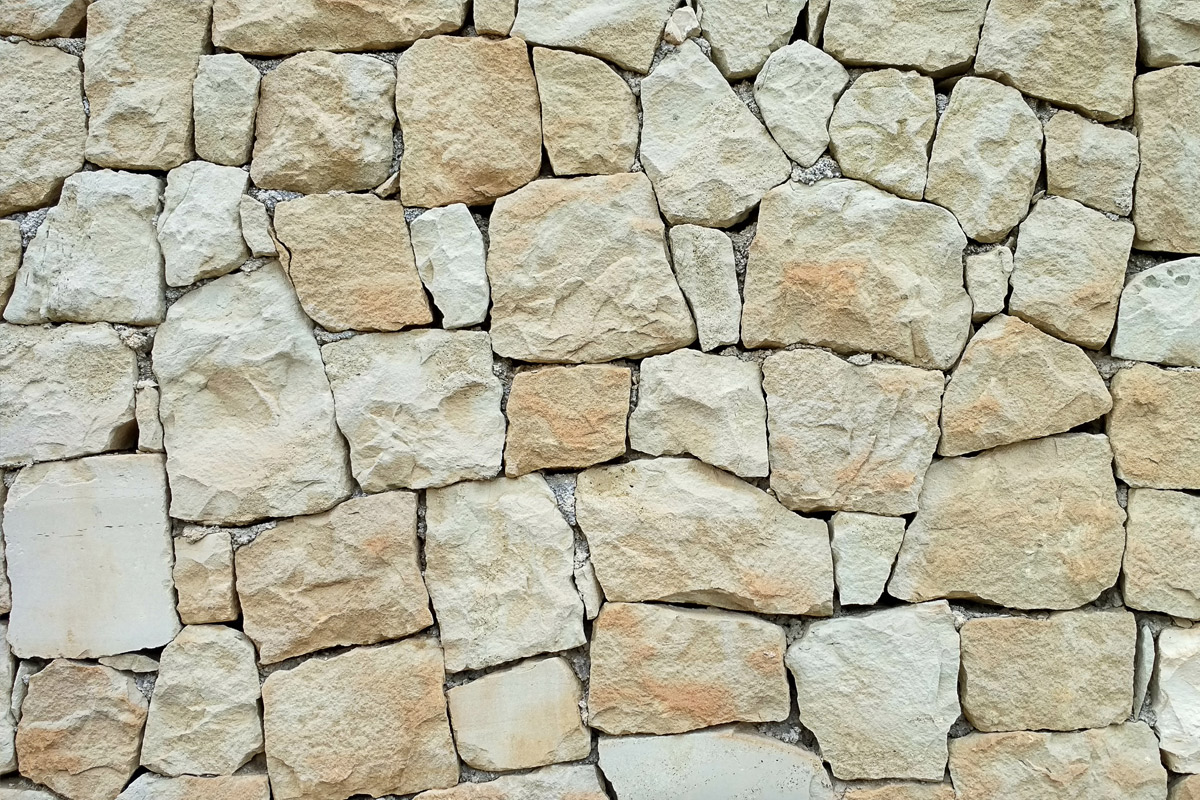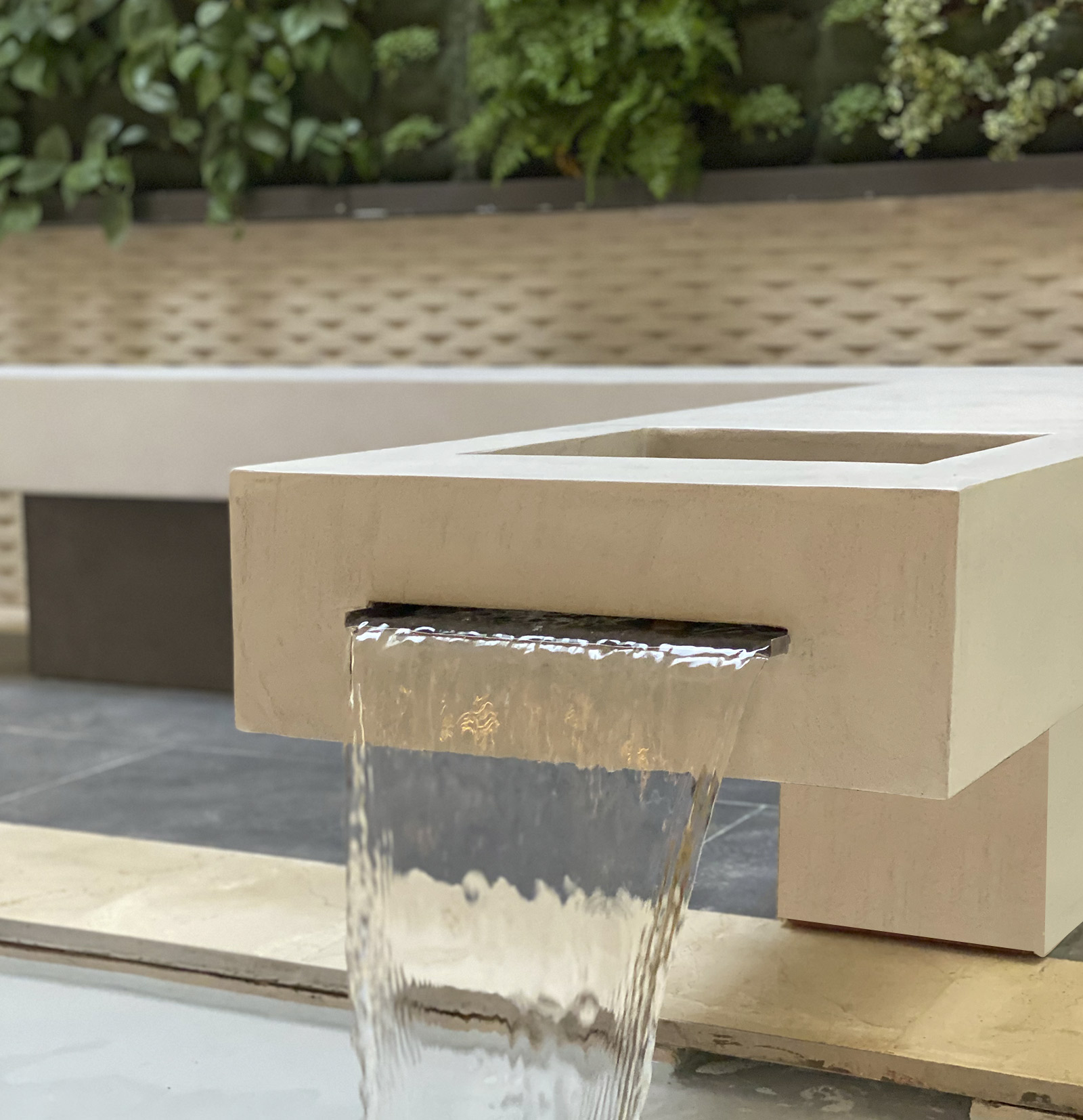 OUR VISION
Active environmental and climate protection and the construction industry do not have to be in contradiction. We at the HOMEY network for ecological and sustainable building in Mallorca and the Balearic Islands would like to make our contribution to conscious and resource-saving building by bundling competencies and offering our customers and partners a highly efficient network of companies and thus a wide range of innovative, sustainable solutions around the topic of planning, building and furnishing. With nature for nature for a more livable Mallorca.