AB Estudio
At ABestudio we are an office of technicians and construction professionals dedicated, in love and completely devoted to the integral development of architectural projects. We are committed to sustainable architecture and we believe that creativity, design and functionality walk the same path.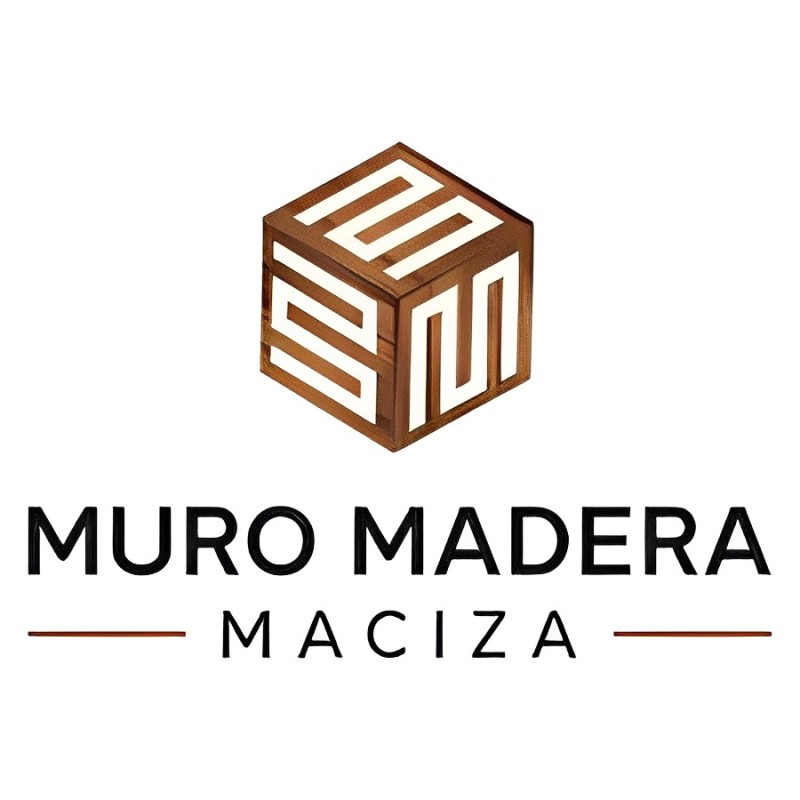 Muro Madera Maciza
We build a future of wood. MHM MassivHolzMauer - The ecological alternative to brick and concrete in Mallorca, any type of building can be realised as a conversion or turnkey house from 6 months, without heating and air conditioning.
Wish
An international team of project developers, architects and real estate consultants on the popular Balearic island and our name says it all. Because with our combined experience in the real estate market, we can fulfil all your residential wishes.

Portic Projects
With more than 20 years of experience and in collaboration with the leading European manufacturers and designers of contemporary furniture, we furnish spaces for residential, boutique hotel, restaurant, office... We help you find the furniture you are looking for, from renowned design icons to handcrafted, locally produced products.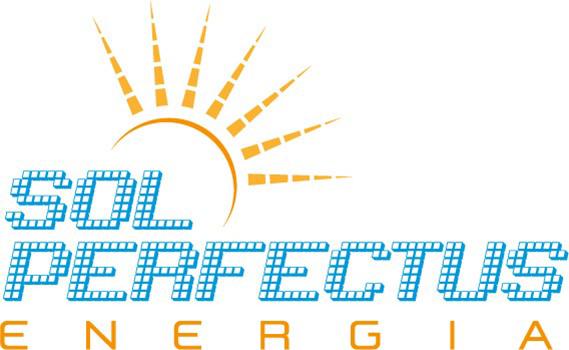 SolPerfectus
Sol Perfectus is a company that supplies, installs and repairs photovoltaic installations, wind energy and any other type of renewable energy. Manufacture of modules, cells and components for solar, thermal and photovoltaic energy.

Gabriel Pérez
Expert in construction management and safety coordination, with more than 1000 projects executed. He is in charge of supervising the construction of projects. He coordinates the different work teams involved in a project, ensuring that they comply with the deadlines and budgets foreseen.

Mallorca Solar
Mallorca Solar is a company dedicated to renewable energies. With a focus on sustainability and environmental protection, specialising in the installation and maintenance of solar energy systems. Its innovative and efficient solutions allow its clients to make the most of the sun's energy, thus reducing their dependence on non-renewable energy sources.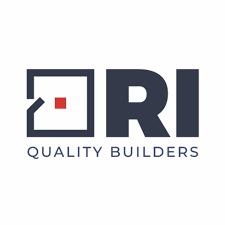 Obras y Recursos
Construction company dedicated to offering any service related to the field of construction: new construction, building renovations, reforms, waterproofing, thermal insulation in facades, management, structural reinforcement, painting...
Servicios Técnicos Aplicados a la Construcción
Technical services applied to the construction process cover a wide range of activities and disciplines related to the planning, design, supervision and execution of construction projects. These services are provided by our professionals and we focus on ensuring quality, efficiency and safety during all stages of the construction process.