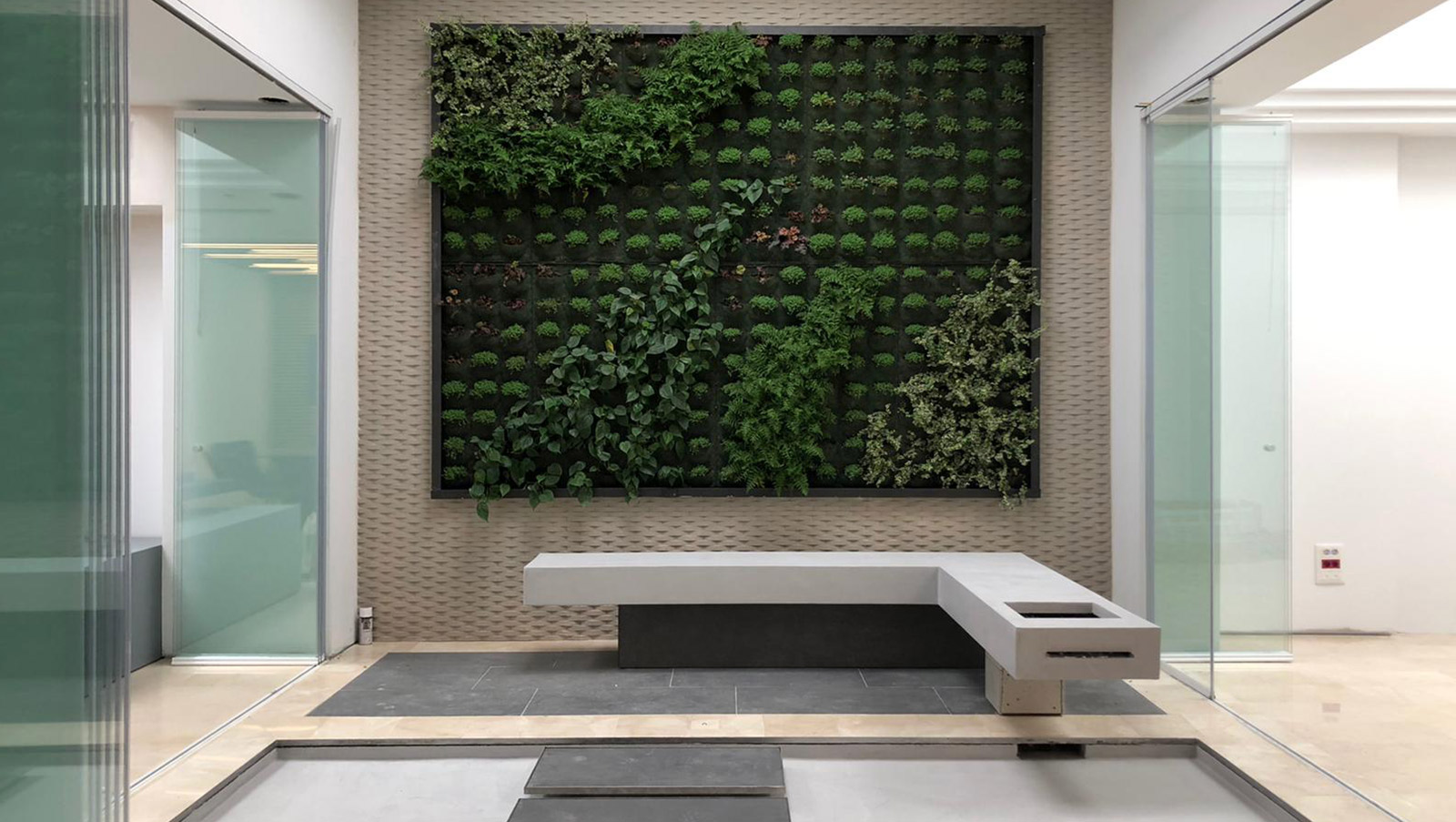 HARMONIOUS AND REFINED DESIGN
Homey Sinergy Area is a much more efficient working concept that allows you to have your own business in a shared space, reducing business costs, facilitating permanent contact with relevant people for the development of your particular activity and favouring relations with the market and new clients.
COLLABORATIVE SPACE
Synonymous with quality, safety and comfort, with a multiplying effect for the development of the business activity of the associated professionals. An area where the collaboration between the professionals who cohabit this space and the alliances that will be generated between them will allow immediate responses to the needs of the projects, improving their quality and speed.
WORKSTATIONS
Homey Sinergy Area has 26 spacious workstations for rent with private use furniture and high speed Internet connection, good lighting and air conditioning, air renewal system and access to peripheral hardware devices for common use, forming the harmonious and safe space needed by professionals in the construction sector to develop their activity.
MEETING ROOM
WITH OFFICE
Rental of meeting room with office for business people and professionals associated with Homey Grup and for external business people and professionals, with cleaning service, maintenance, access to the Wi-fi network, audiovisual equipment and projector for presentations (if any) and reception during the working day. It has a large meeting area for 10 people with office, next to a living room and an interior courtyard where a fountain and a beautiful vertical garden sweeten the room; high speed connections and 65" screen.